DIGISCHOOL
A European partnership of three schools and a teacher-training center has created innovative digital materials integrating high-quality IT tools in 14 different subjects. DIGISCHOOL website is the result of this cooperation and provides online users with a database of ready-to-use lessons.
School teachers and educators can easily find useful materials and implement innovative methodologies in their classrooms.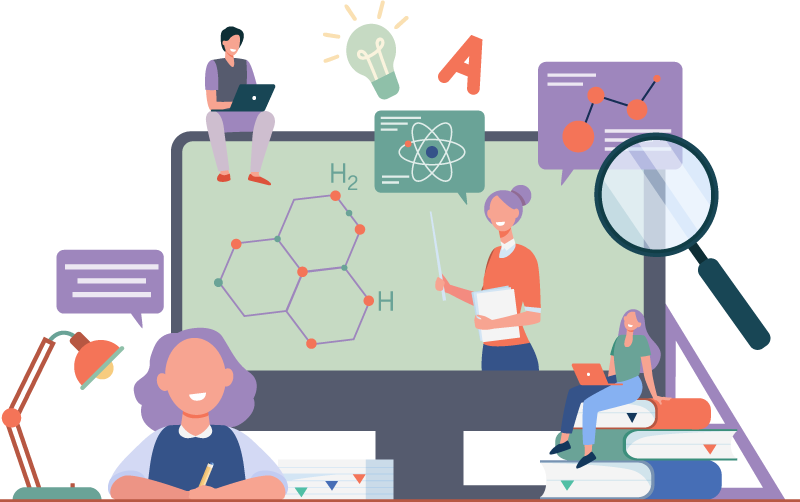 Do you want to contribute?
Send us your lesson!
If you have any suggestions or feedback, please do not hesitate to get in touch, we'd love to hear from you.